Challenge temperatures through technology and quality
P.G.V. was born in 1978 by the merge of two artisan firms having strong and consolidated experience in the sector of refrigeration, thermal exchange and drying. Attentive to Customers' requirements as well as to technological innovation, P.G.V. designs and develops equipment and plants that can be employed both in industrial sectors and manufacturing processes of plastic items.

P.G.V. offers a complete range of plants, equipment and machinery for the processing of plastic materials such as: refrigerators and thermo- refrigerators, vacuum loaders, dryers, dehumidifiers, thermo-convectors,
thermoregulators funs and humidifiers.
The entire work process of P.G.V. it's Made in Italy, quality and professionalism inthe mission of our company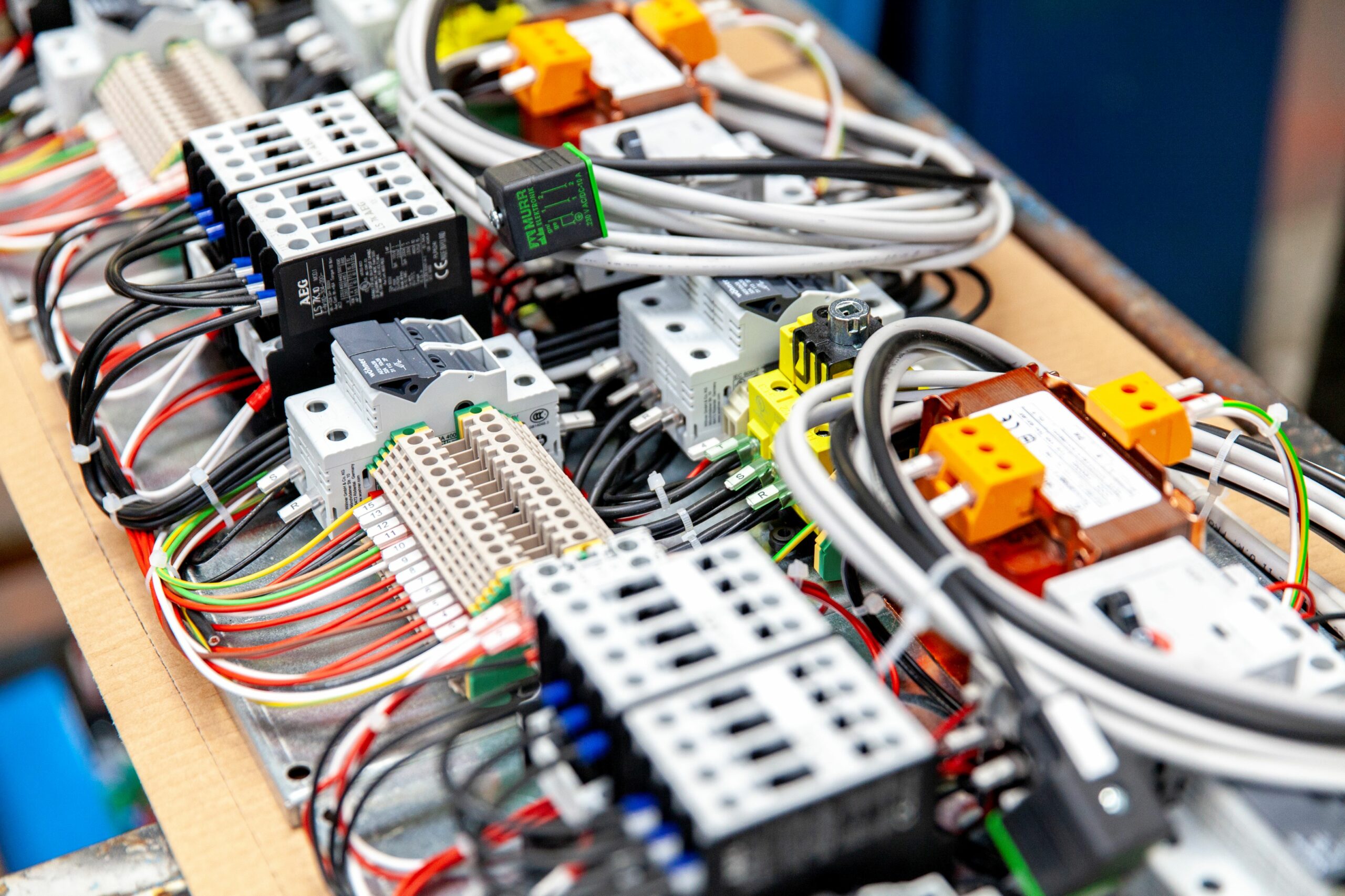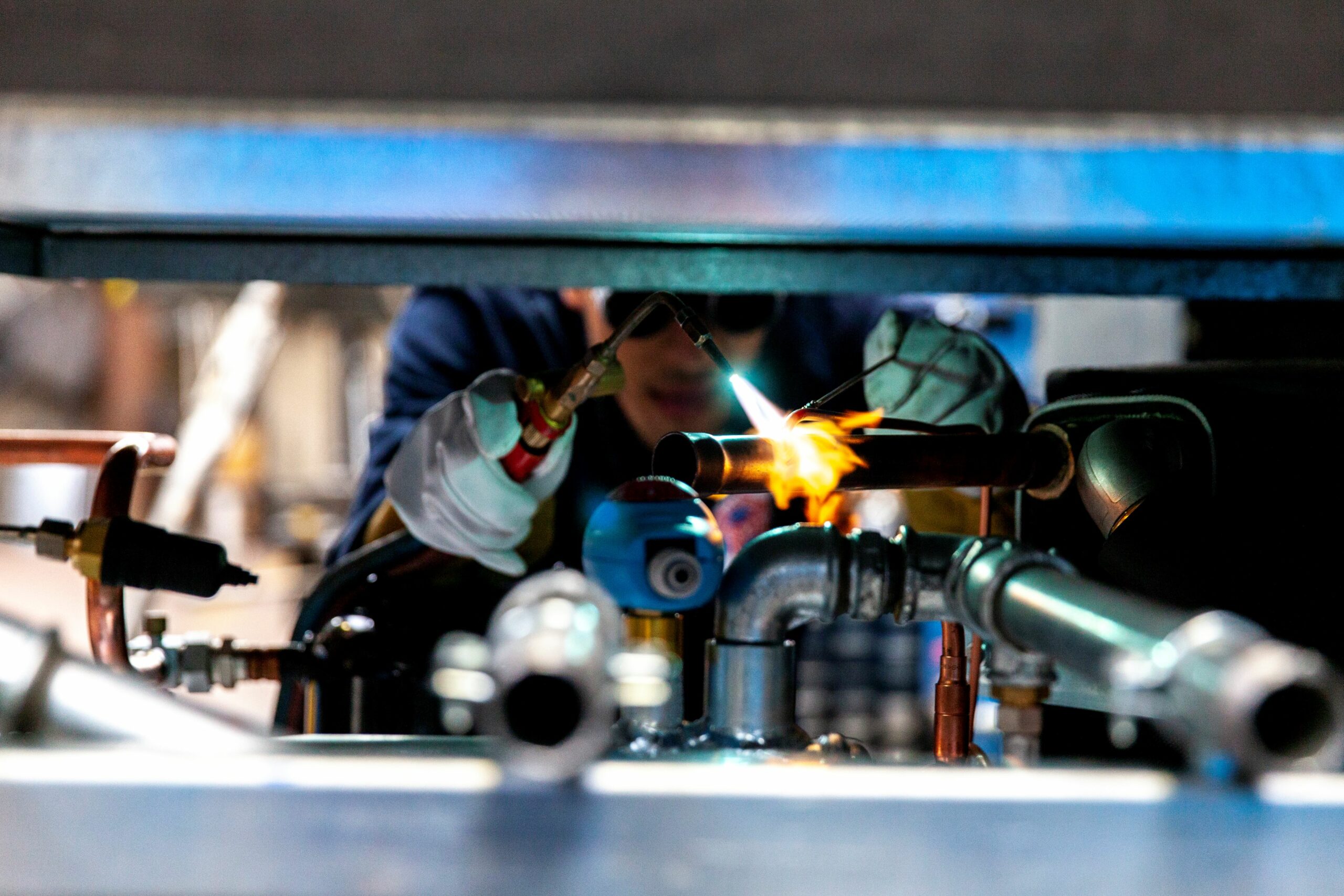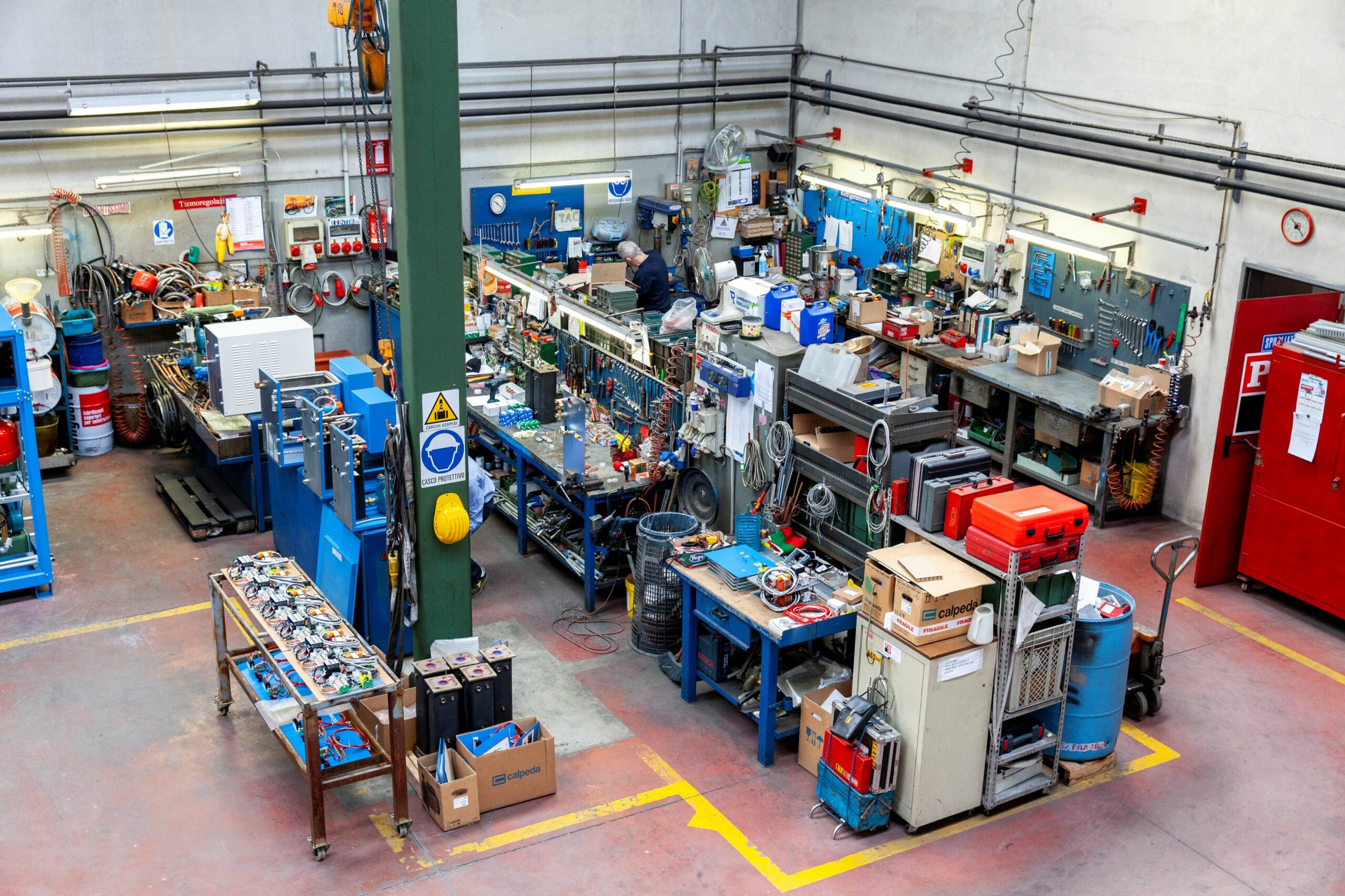 EXPERIENCE AT YOUR SERVICE
Thanks to the constant technological growth and the development of an always updated Company quality
program, P.G.V. Srl distributes its products all over Italy,in the Europe Countries and in America according to UL regulation. Our specific experience in
refrigerating, thermoregulating and drying systems allowed to manufacture auxiliary equipment to control and
handle temperatures through water and diathermic fluids and to control moisture content in plastic granulates.
The flexible design and the technical staff training allow us to work closely with the specific needs of the customer to create customized systems. Based on the specific needs and requests of the customer, P.G.V. Srl designs and builds a dedicated and customized solution in the characteristics and dimensions of the individual plant.

In this way the performance will be optimized according to the peculiarities of the place where the machine will
be positioned and the result to be obtained.
QUALIFIED ASSISTANCE AND MAINTENANCE
Each system, certified and compliant with regulations, is subjected to strict internal tests before delivery and subsequently to a check for the full operation of the equipment. The assistance service relies on the experience and collaboration of trained technicians that allow P.G.V. a continuous success in terms of efficiency and reliability.

P.G.V. Srl not only designs and builds a tailor-made system, but provides a complete service that starts from its installation to maintenance and on-site interventions aimed at optimizing the product.

The assistance is provided directly by the qualified technicians of P.G.V who accompany the customer throughout the life cycle of the machine, always guaranteeing reliability and high performance.